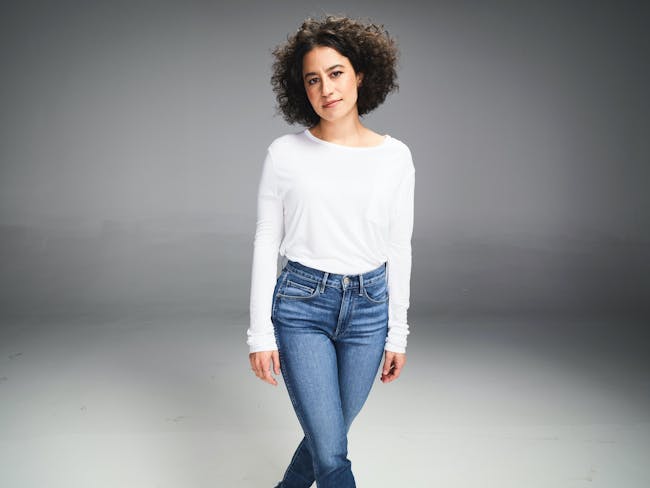 Premier Concerts and Manic Presents:
Ilana Glazer
Peter Deabreu
with Petey DeAbreu
General Admission Seated With Limited Standing Room In The Back
COVID-19 Policy
Masks are strongly encouraged.
By purchasing tickets to this event, you agree to abide by the State of CT, City of Hamden, Artist, and Space Ballroom's Health and Safety measures in effect at the time of the event.
Guidelines and entry requirements are subject to change. Any changes or updates will be posted on individual event pages and ticket links.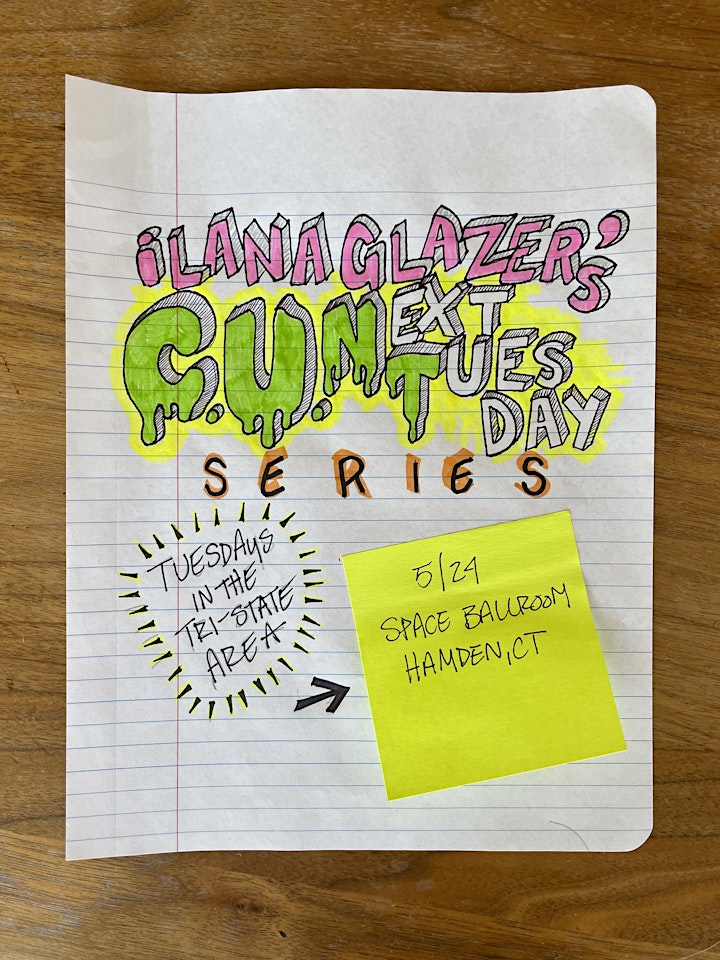 ILANA GLAZER
Ilana Glazer is the co-creator and co-star of the critically acclaimed web series and Comedy Central series BROAD CITY. Most recently, she starred in the Chris Miller & Phil Lord series THE AFTERPARTY on Apple TV+. Her debut stand-up comedy special, THE PLANET IS BURNING, was released on Amazon Prime in January 2020. Glazer recently starred in the A24 horror film FALSE POSITIVE on Hulu which she also co-wrote and executive produced. With her development and production company, Starrpix, she launched the digital stand-up series TIGHT FIVE and original, one-hour comedy special COMEDY ON EARTH on Comedy Central. Glazer is also the co-founder of the non-profit Generator Collective, which was founded in 2016 to humanize policy through people-powered stories on social media and defines minimal civic engagement.
Links: Instagram
PETEY DEABREU
Repping the streets of the Bronx, NY Petey DeAbreu is a fast-rising star on the New York City comedy scene. He has appeared on TruTv and is a regular at comedy clubs all over NYC. He recognized the power of humor at an early age, using it as a pre-emptive strike to keep from getting into fights at school and around his hood. With his unique view of the world, influenced by comedy legends Richard Pryor, George Carlin and Mike DeStefano, Petey loves to take crowds on unexpected journeys and believes his feel-good style cuts through prejudice and provokes laughter without boundaries.

Venue Information:
Space Ballroom
295 Treadwell Street

Hamden, CT, 06514